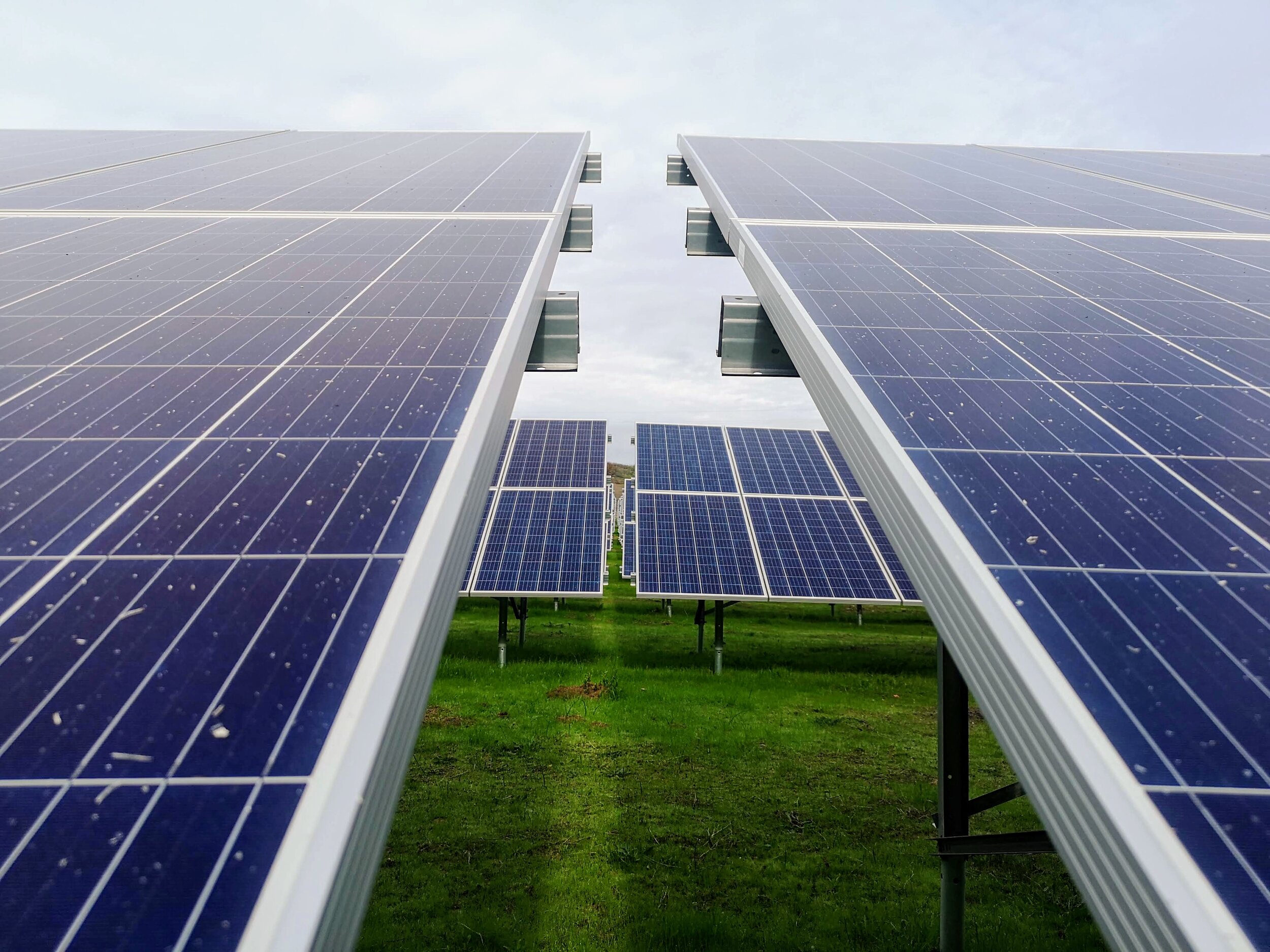 Solar Installers Geelong, Victoria | Find local solar power installers
Solar Installers
Some of the top ranking installers near Geelong are:
Velocity Solar | Grovedale, VIC

Future Friendly Electrical | Geelong West, VIC

Green Energy Options | Torquay, VIC
Checkout out our Solar Installer page to get a quote from industry professionals in Victoria.
Cost of Solar
Solar Rebates
Geelong is in zone 4 for the federal STC rebate scheme. This means that for a 5kW system, in 2019 you are eligible for 82 certificates, which at the current price of around $30, you will receive a very handy $2460 off the upfront cost of your system. See our Solar Price Calculator for up to date calculations of STCs on your specific system size, and for a quote on the total cost of a system.
Take a look at the What financial incentives are available? chapter in our Guide to Buying solar
Solar Quotes and Prices
If you already have been quoted for a solar system in Geelong, jump on our solar forum and get your quote reviewed by our team.
If you are not yet at the stage to get a solar quote, we have plenty of resources on our site to get you there. Checkout out our navigation menu above for our Guide to Buying Solar, extensive reviews of solar products, and information about how solar works.
Examples of some pricing that we have seen for quotes near Geelong:
Panels: 6.51 kW, 21 x 310W Hanwha Qcells Q.Peak G4 | Inverter: Enphase micro inverters | Price: AUD$12120 gross ($1.86 per W). Minus $3100 STC rebate = $9020 net

Panel option: 6.61kW, 21 x 315W Longi LR6-60PE | Price $8020 net

Panels: 6.6 kW, 22 x 300W Jinko Eagle Mono PERC | Inverter: Solax 5kW | Price: AUD$9,922.40 gross ($1.98 per W - based on inverter output). Minus $3162 STC rebate = $6760.40 net

Panels: 6.6 kW, 21 x 315W Serpahim Mono PERC | Inverter: Sofar Solar Mass Energy 5kW | Price: AUD$8623 gross ($1.72 per W - based on inverter output). Minus $3572 STC rebate = $5051.00 net
Recent forum topics on getting solar near Geelong:
Latest solar product reviews and information